Monday, February 17, 2014
8 Most Popular Homemade Fruit Face Packs For Glowing Skin
Posted by

Green Yatra
at 1:29 PM
As a kid, momma always pestered me to eat my greens, Which I hated and i am sure all of you did too. How many times have our mothers said "Apple cheeks, rosy lips?. We most definitely didn't take them seriously then. Then we grew up. And that lovely baby skin gave way to skin problems and irritation. And I am also sure most of you would have asked yourself why didn't you just listen to our mother! Just as I did! Fortunately, you haven't lost that baby skin texture forever. Here are 8 simple homemade face packs with fruits that will ensure that you regain them. But before we dive into preparation of homemade packs for glowing skin, here are few tips to make the process easier:
Use fruit packs on cleaned, exfoliated skin.
Blend the fruit well enough so it's pulpy.
Relax while you have it on your face, because it slides off being all slippery.
Wear not-so-favorite-clothes as your mom will hate staining.
Some fruit masks are too slippery to stay on face. In such cases, add some grounded oats to get a good consistency. This holds good for any runny consistency.
Always extend the mask up to your neck. It gets the same exposure like your facial skin.
Here's How To Make Homemade Face Pack for Glowing Skin Using Fruits
1.Banana Fruit Face Pack for cleansing: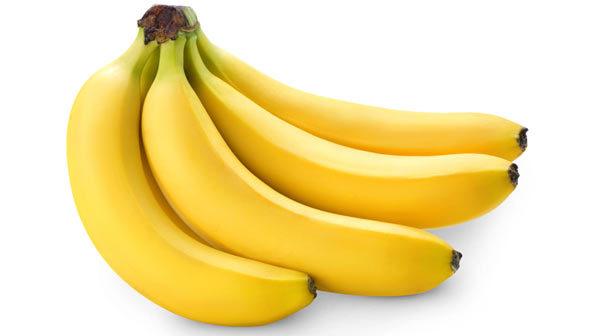 Image: shutterstock
Ingredient:
Method:
Mash in the ripe banana and apply on your face and neck.
Add in some honey/lemon if you have acne.
Wash off after 15-20 minutes
2.Tomato Fruit Face Mask for Oily skin: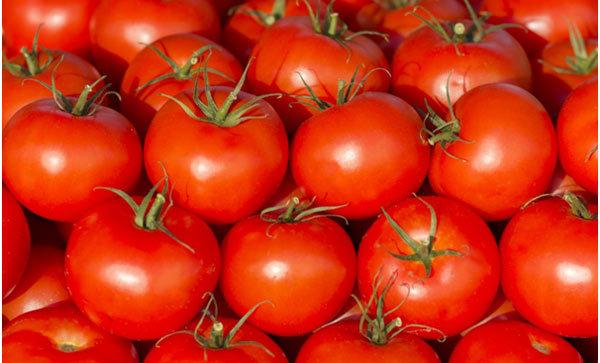 This helps a lot in clearing the scarring and pimples also.
Ingredient:
Method:
Squeeze a tomato and apply on your skin.
The seeds give a scrubbing action while you wash it off.
3. Grape Fruit Pack for Acne: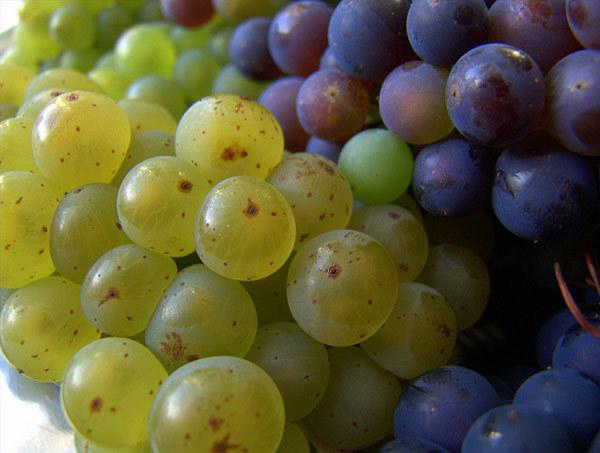 Ingredient:
Method:
Mash the grapes to obtain the pulp of the fruit.
Apply onto your face.
Leave on till it dries
Wash it off
You can apply it to get rid of blemishes and minor acne.
4.Papaya Fruit pack for glowing skin: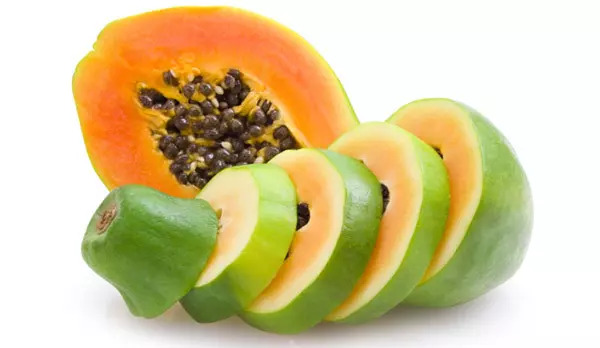 This natural face mask is wonderful for tanned skin. It rejuvenates skin like a charm.
Ingredients:
Method:
Take a ripe papaya, and scoop out the pulp.
Massage on to damp skin for 15-20 minutes and wash it away.
5. Cucumber Fruit Face Pack for dry skin: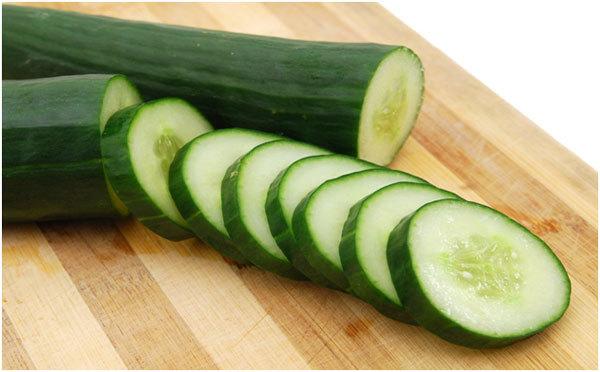 Cucumber has the property of cooling down skin and this mask is best suited for dry skinned beauties.
Ingredients:
Method:
Grate some cucumber and apply the juice on your face and neck. Let it dry naturally.
The pulp can be refrigerated and used as an eye pack.
6. Strawberry Face Pack for dull and tanned skin: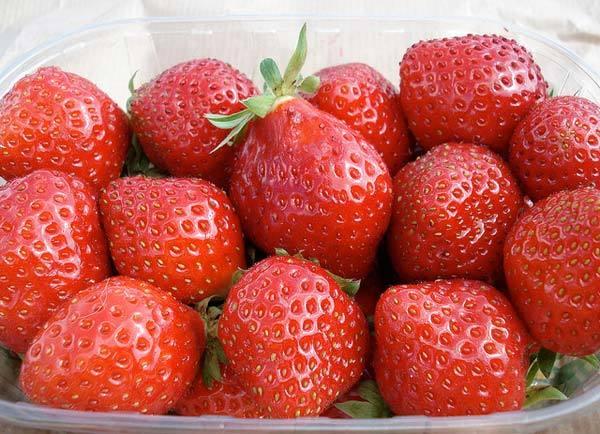 This is one of the best masks out there to clean dull, tanned skin.
Ingredient:
Method:
Grind some strawberry pulp with a little water and apply it to your face.
Wash off after a while and say hello to beautiful skin.
7. Kiwi Fruit Pack for tan: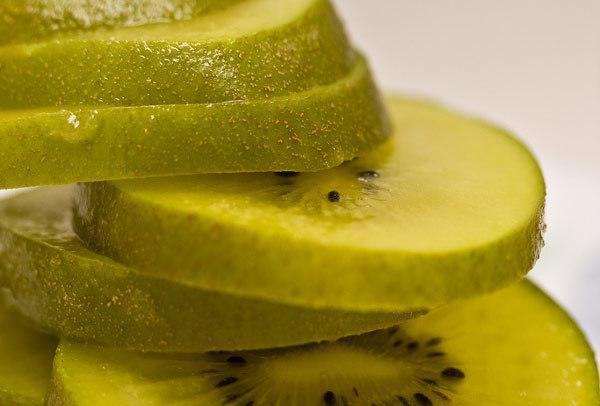 Ingredients:
Method:
Puree the kiwi and add in a spoon of yogurt.
Massage on to your skin.
Wash away after 20 minutes.
8. Mixed Fruit Face Pack for toning the skin: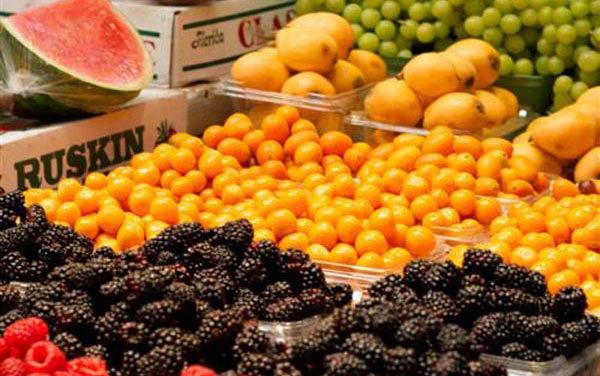 This clubs in the goodness of all fruits! This fruit facial for oily skin does wonders.
Ingredients:
Pulp of all the fruits you can find in your market place
Method:
Just add in a spoonful of each pulp.
Thoroughly massage your skin.
Tip: Read below to know some fruit facial tips.
Keep in mind, massaging your skin with the pulp before applying and mild scrubbing action before washing it off will help your skin absorb it better and increases blood flow. Always clean your skin before application and moisturize post wash. Use any of these homemade face pack for fairness and glowing skin regularly for an improvement in skin texture and tone. Also, you can always use other ingredients for added benefits:
Honey
– to moisturize and avoid acne
Lemon juice
– to fade the scars and avoid them
Oats
– for scrubbing action. Use ground oats
Green tea extract
– to rejuvanate skin
Yogurt
– to reduce skin tanning
Orange water
– works same as the lemon juice Few other easy to do at home masks also will help you achieve great skin results.
Apple Face Mask:
This 10 minutes refrigerated fruit mask mixed with some honey will also help you keep your skin soft and supple.
Orange Face Mask: 
Blend the orange pulp with some yogurt and massage it on the face. Once it dries you can wash it off with lukewarm water. Hope this serves a good collection of homemade fruit face packs for all skin types!